boiler steel plates equivalent grade
We stock and supply a wide range of boiler steel plate grades for working environments where safe operating temperature is critical. Boiler plates need to withstand high pressure and temperature. ANSON's state-of-the-art manufacturing processes and advanced inspection and testing procedures ensure our boiler plates stand up to the harsh environments. An experienced provider to the entire energy industry, ANSON is a reliable source for any grade boiler plate. We have the capability and capacity to produce the size, specifications, quality and quantities you need.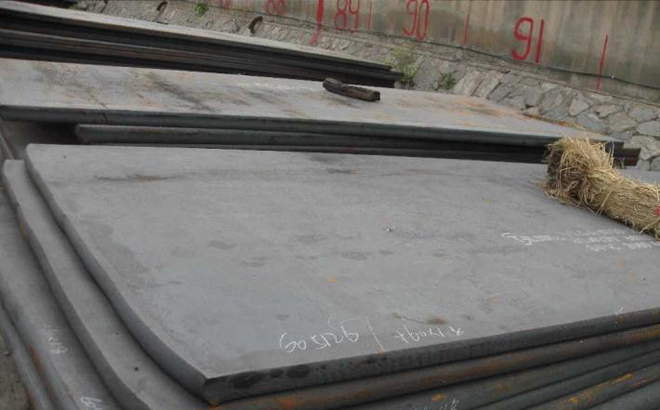 ANSON Steel has a global reputation for the supply of high quality boiler steel to these fabricators and many of them are suppliers to some of the worlds largest gas, oil and petrochemical companies.
Pressure vessel and boiler quality steel are commonly found throughout the oil industry (including inshore and offshore), the petrochemical industry and the gas production industry. The companies in these industries set the highest demands in terms of quality, testing and conditions of supply, and ANSON has all the necessary expertise to meet these demands.
| | | | | | |
| --- | --- | --- | --- | --- | --- |
| Material # | EN 10028-2 | DIN 17155 | BS 1501 | ASTM | JIS G3115 |
| 1.0345 | P235GH | HI | 161 Gr. 360 / 164 Gr. 360 | A 285 Gr. C-A 414 Gr. C / A 516 Gr. 55 | SPV 24 |
| 1.0425 | P265GH | HII | 161 Gr. 400 / 164 Gr. 400 / 224 Gr. 400 | A 414 Gr. E / A 516 Gr. 60 |   |
| 1.0481 | P295GH | 17 Mn 4 | 224 Gr. 490 | A 414 Gr. F / A 516 Gr. 65 | SPV 32 |
| 1.0473 | P355GH | 19 Mn 6 |   | A 414 Gr. G | SPV 36 |
| 1.5415 | 16Mo3 | 15 Mo 3 | 1503 - 243 B | A 204 Gr. B |   |
| 1.7335 | 13CrMo4-5 | 13CrMo 4 4 | 620 Gr. 27 | A 387 Gr. 12 |   |
| 1.738 | 10CrMo9-10 | 10CrMo 9 10 | 622 Gr. 31 | A 387 Gr. 22 |   |
| 1.7383 | 11CrMo9-10 |   |   |   |   |
Get In touch with