1700 tons ASTM A36 carbon steel plate sold to Peru
It is a great news that 300 tons of trial order led to a 1700 tons contract of A36 carbon steel plate. After one month's negotiation and quotation, they chose us as their supplier of raw steel plate grade ASTM A36 and make long term cooperation with us.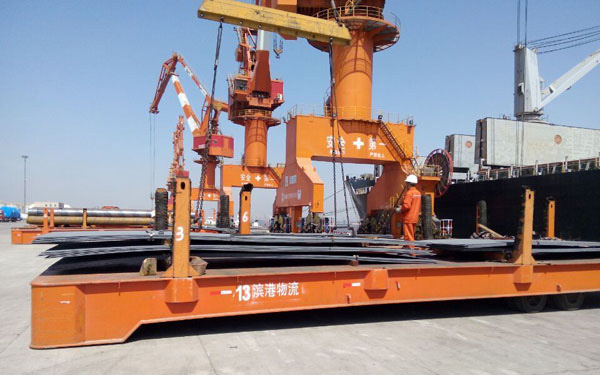 ASTM A36 is one of the most common steel plate grades, and beyond quality and reputation, the reason why customers choose us is our service and fabrication technologies. We are able to combine all steel resources of whole country and try our best to find the less common materials. We have done that before and that's why we survive in the furious competition.
Contact us if you want other products or useful links, and read quality policy and testing if you are interested.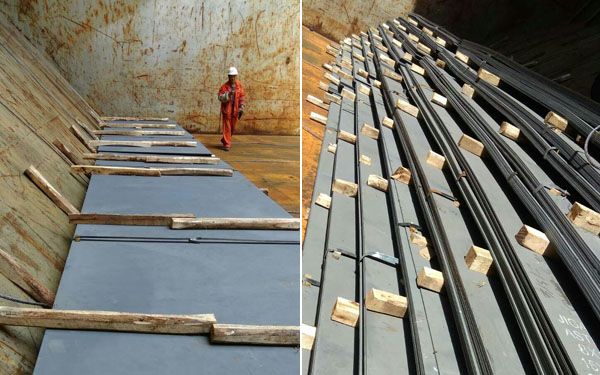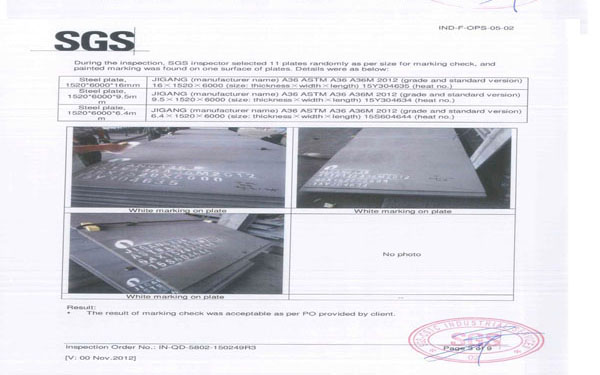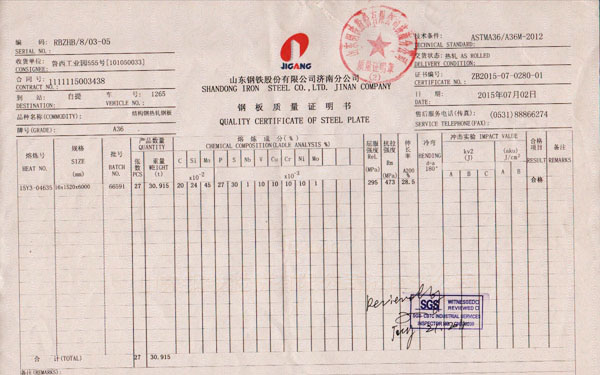 Get In touch with