2300 tons hot rolled stainless steel plate shipped to Turkey
In the end of 2016, we finally won trust of our customers who come from Turkey and being betrayed by last steel suppliers. 2300 ton stainless steel plates sold was a really happy endind of 2016. It took us two years to get their recognition and appreciation. During the two years, they visited us twice and inspected every aspects of ANSON and each company we cooperate with. At the beginning of 2017, we have heard that they are very satisfied with the hot rolled stainless steel plates and will give us another big case in coming days.
Check our quality policy and testing before you buy products from us.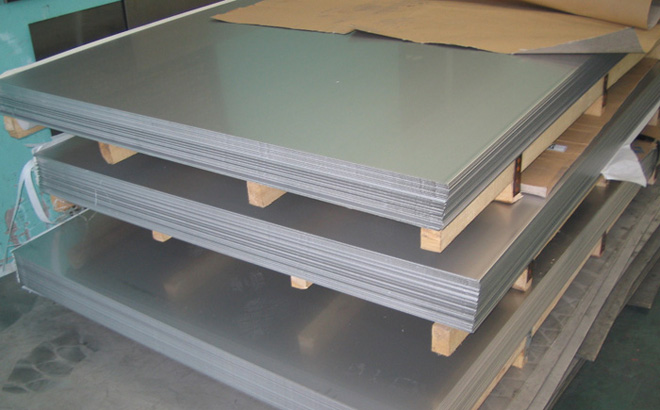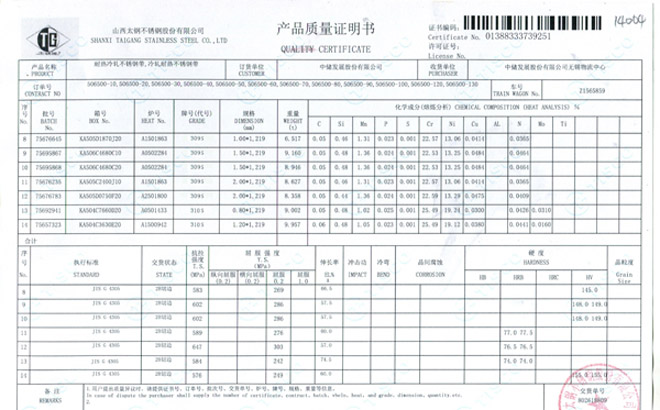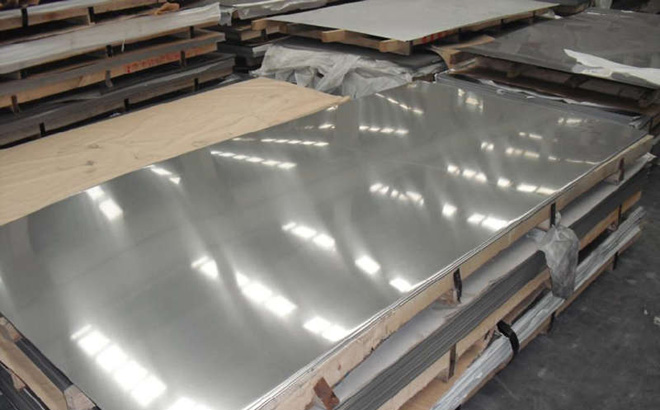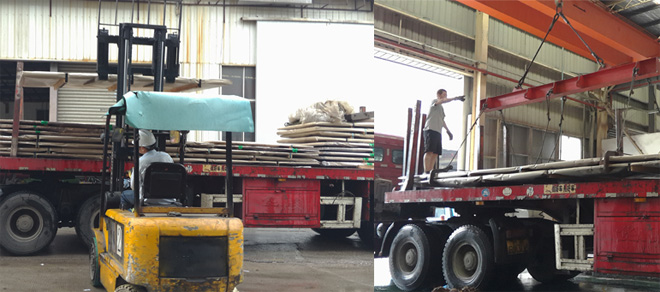 Get In touch with