160 ton API 5L steel plate Export to Venezuela
160 ton API 5L steel plate for oil/ natural gas transportation
Product: API 5L X60
Length: 2000mm-3500mm
Width: 1500mm-3000mm
Thickness: 50mm-120mm
Quantity: 160 ton
Country: Venezuela
Application: Pipe line project for oil and natural gas transportation
Date: January, 1999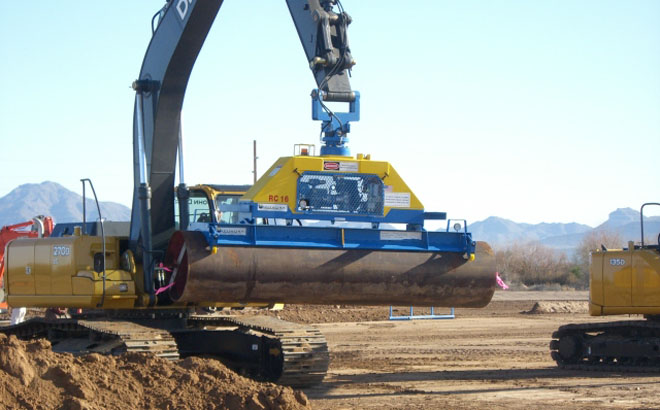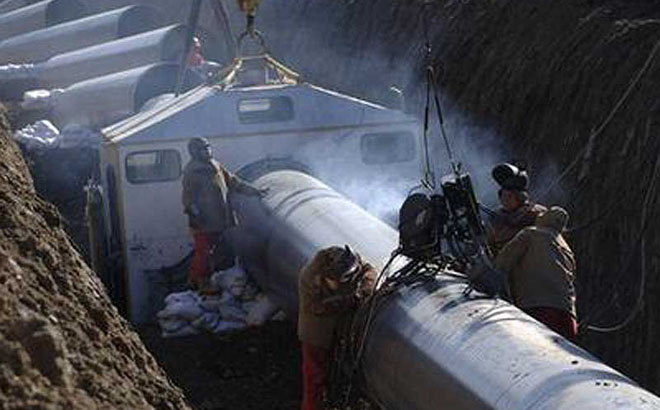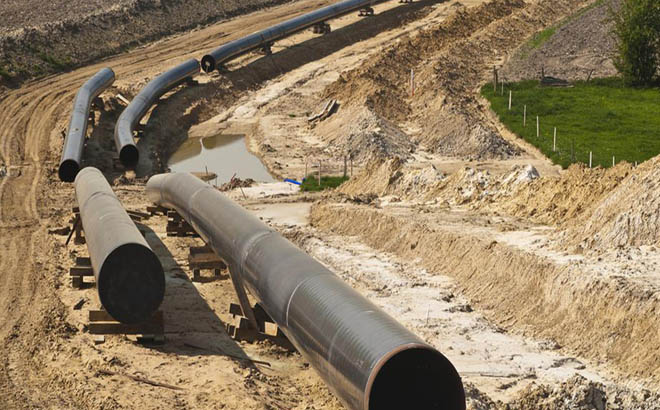 API-5L grade steel is one of the most common pipeline materials. The oil and gas industries have increased need for the use of High Strength Low Alloy (HSLA) steels such as API-5L-X70 and X80, due to the cost savings they afford, especially in long piping systems that transport crude oil or natural gas .
The performance characteristics of these types of steels are very well related to the grain size nature. The nature and physical properties of precipitation is an important factor on the mechanical properties response characteristics of steels.
Established in May 1998, we got our first contract in January 1999. Although the customers from Venezuela only bought 160 ton pipeline plate from us, they never knew how much it meant to us. We received the first inquiry from Mr Carrero, and expressed his needs to API 5L X60. Within 24 hours, our staff replied with specific weight, thickness, length and package. Two weeks later, Mr Carrero finally decided gave us a chance and placed the order by seeing our perfect offer and fabrication services . That was the beginning of ANSON Steel legend.
Get In touch with