Brazil steel sheet imports plunged 46% in March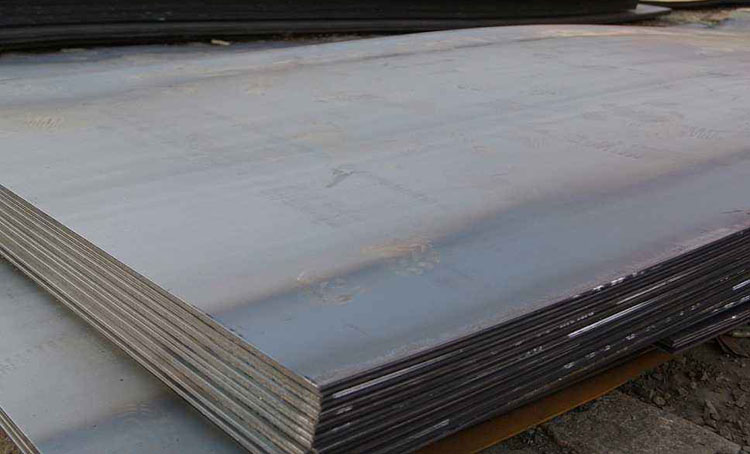 The latest statistics published by Brazil's Foreign Trade Ministry indicates significant decline in imports of steel sheets by the country during the month of March this year. The Brazilian steel sheet products import dropped by 46% during the month. The imports totaled 39,154 mt as compared with the imports of 72,491 mt during the same month a year ago.
The country's hot rolled coil (HRC) imports totaled 6,653 mt, rising significantly by 13.2% year-on-year. The HRC imports by Brazil had totaled 5,876 mt during March.
Brazil imported 14,804 mt of cold rolled coils (CRC) during March '15, down considerably by 52.6% when matched with the imports of 31,210 mt during same month a year before. The value of CRC imports totaled $6.93 million during the month.
The hot-dipped galvanized (HDG) steel imports by Brazil dropped considerably by 50% to 17,697 mt, falling from 35,405 mt a year before. The value of HDG imports totaled $9.49 million.
The cumulative steel sheet imports by Brazil during the eleven-month period from January to November last year totaled 779,641 mt. The imports dropped by 27.5% when matched with the imports of nearly 1.07 million mt during the corresponding eleven-month period in 2014.
Get In touch with