Southern European HRC Steel prices drop another €4 a ton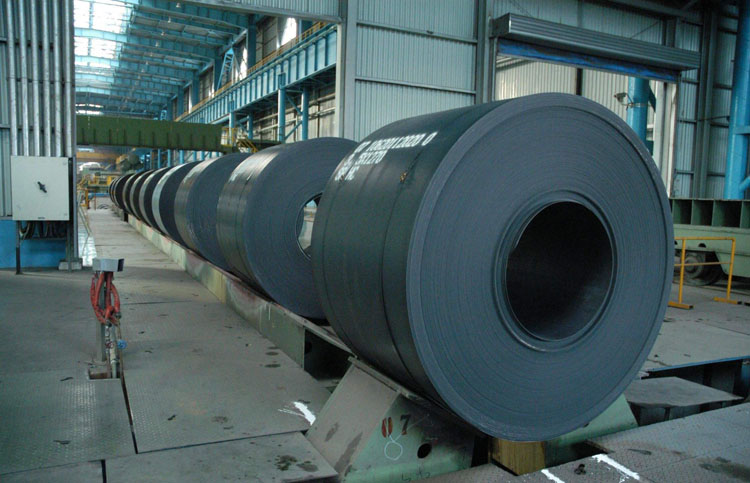 The Southern European hot rolled coil (HRC) steel prices dropped by another €4 a ton week-on-week to €278 a ton during the week ended April 04, as per the latest figures from the Steel Index.
According to TSI, South European HRC index trended slightly lower to finish the week at €278 a ton, as transactions were concentrated in a tight range of €275-280 a ton.
However, the North European HR coil market remained fairly stable this week, as market participants were left to ponder whether the current spot price level will become a price floor.
With Chinese steel import prices unchanged for the past few weeks, as well as material from other origins offered on par with domestic offer levels, European mills were attempting to avoid handing out further discounts to their asking prices.
Transactions done the week ranged between €310-330 a ton, with some Eastern European mills reportedly about €10/t below the lower end of that range.
Get In touch with