1400 ton API 5L Grade B steel coil arrived in Thailand
Customers from Thailand has very stick requirements to thickness tolerance of API 5L Gr.B steel coil --- +0.1/-0.2mm. They have visited more than ten steel plates and coils supplier in over five countries and regions, and finally they choose us at the sight of exist coil stock and steel coil equipment. They deeply believe we are able to provide the API 5L Gr.B steel coil and meet their dead line. Beside API 5L Gr. B, we also offer X 42, X 52, X 60, X 65, X 70, X 80.
If you have any question and doubt about our products, please click policy quality and testing.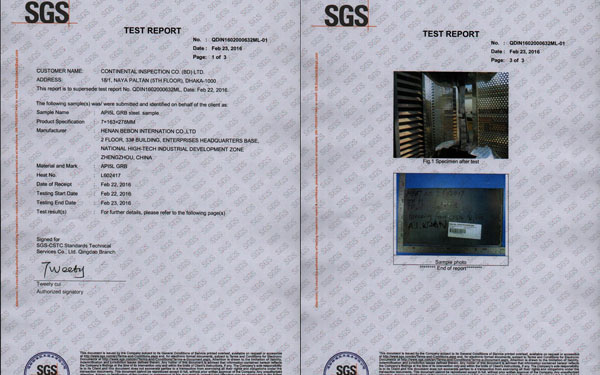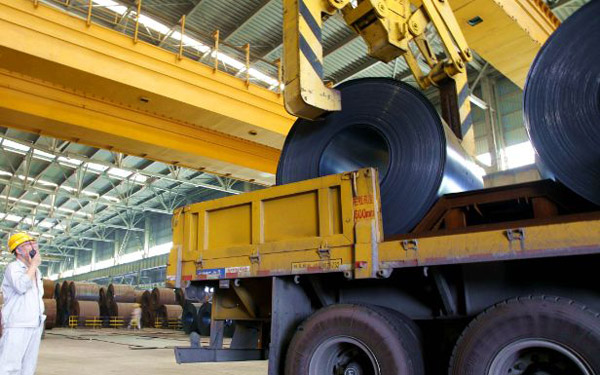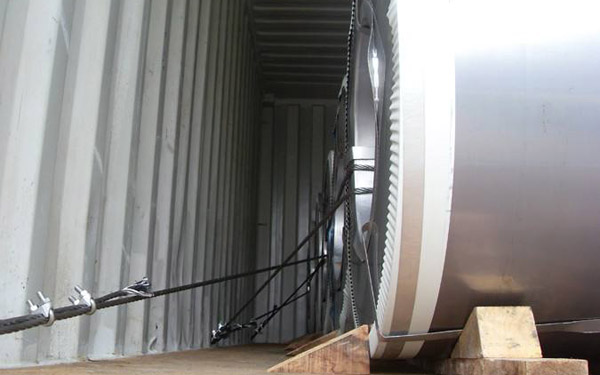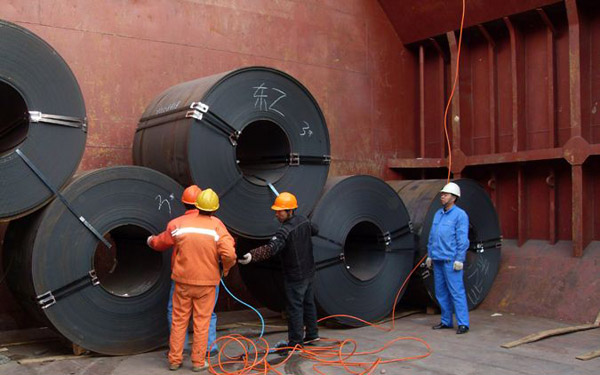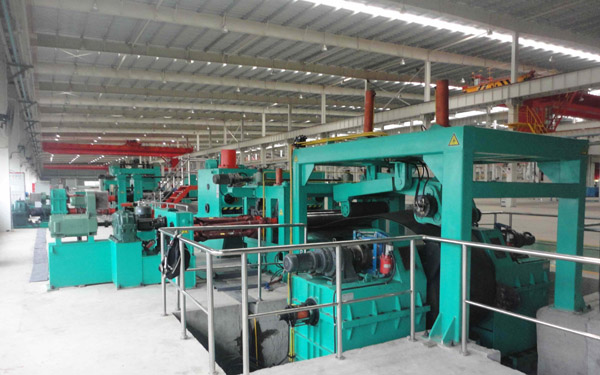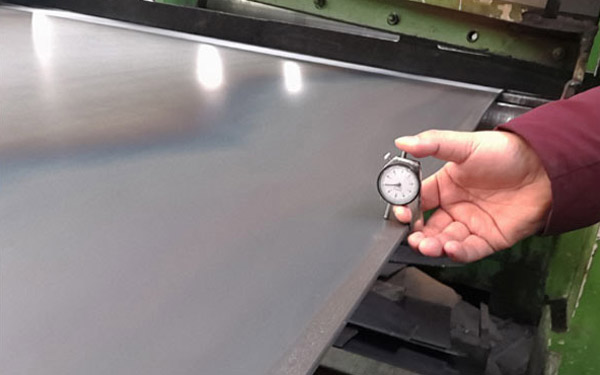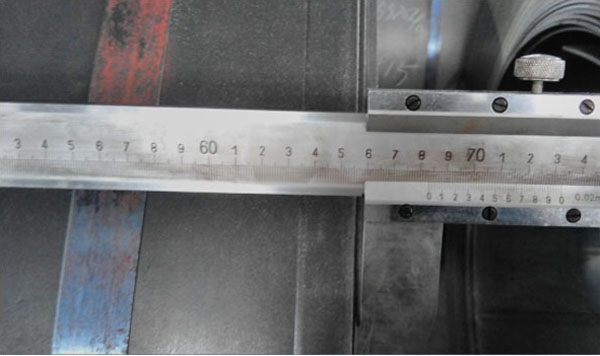 Get In touch with