330 stainless steel plate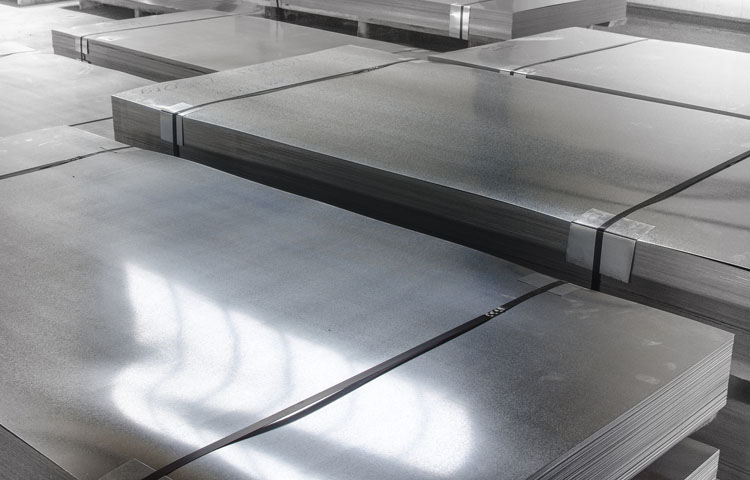 Chemical Composition (%) of 330 Stainless Steel Plate
| | | | | | | | |
| --- | --- | --- | --- | --- | --- | --- | --- |
| Chromium | Nickel | Carbon | Silicon | Manganese | Phosphorus | Sulfur | Copper |
| 18.00-22.00 | 34.00-37.00 | 0.08 max | 1.00-1.50 | 2.00 max | 0.03 max | 0.03 max | 1.00 max |
Mechanical Properties of 330 Stainless Steel Plate
| | | | |
| --- | --- | --- | --- |
| Tensile Strength – ksi (min.) | 0.2% Offset Yield Strength – ksi (min.) | Elongation in 2 inches – % (min.) | Hardness – Rockwell B |
| 70 | 30 | 30 | 90 |
Physical Properties of 330 Stainless Steel Plate
Density
(lb. / cu. in.)
Specific Gravity
Specific Heat
(Btu/lb Deg F – [32-212 Deg F])
Magnetic Permeability
Modulus of Elasticity Tension
0.289
7.99
0.11
1.02
28.5
330 stainless steel is an austenitic heat and corrosion resisting alloy that offers a combination of strength and resistance to carburization, oxidation and thermal shock. This alloy was designed for applications in high temperature industrial environments where good resistance to the combined effects of carburization and thermal cycling are required, such as the heat treat industry. Carburization and oxidation resistance to about 2100°F are enhanced by the silicon content of the alloy.
330 stainless remains fully austenitic at all temperatures and is not subject to embrittlement from sigma formation. It has a solid solution composition and is not hardenable by heat treatment.
If you are interested in other Stainless Steel Plates/Sheets, please click 302, 303, 304, 304L, 304H, 309, 309S, 310, 310S, 310H, 316, 316L, 317/317L, 317LMN, 321, 321H, 330, 347, 347H, 904L, 403, 405, 409, 410, 410S, 410/HT, 416, 416HT, 420, 422, 430, 440C, Duplex 2205, Duplex 2304, Duplex 2507.
Get In touch with